WE ARE FOLKS OF MODEST MEANS who love to read and so are appalled at the cost of hardback and trade paper books. Ebooks of course are cheaper, and by shopping around we can find free ebooks, but most of them are only free because the author bought their inclusion in a marketing platform. Some are good books. Most are not.
ALL BOOKS FROM H & McG ARE GOOD ONES, which come highly recommended by us. And, since our goal is to see that they get read, we either give them away or sell them for very little.
Our mission is to save avid readers about $1000 year.
By the way, ALL OUR PRICES INCLUDE TAX, and to save even more, you can buy a few or a set and therby save on shipping.
Our featured procucts are special bargains, free or discounted, some for a limited time. Wisdom suggests you don't wait.
Featured Products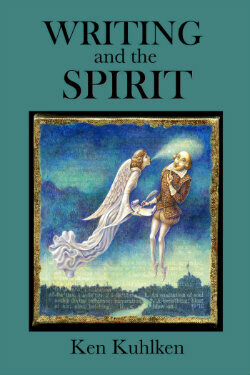 WRITING AND THE SPIRIT, ebook
WRITING AND THE SPIRIT, ebook
Who needs Inspiration? Everybody, especially writers.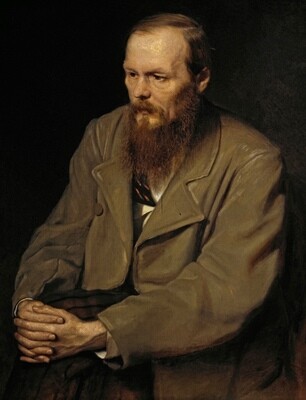 THE GRAND INQUISITOR
The church interrogates Christ and find him lacking. The best part of the best novel ever.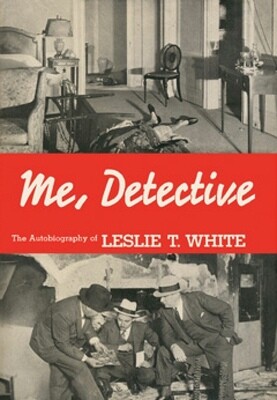 ME, DETECTIVE, ebook
If you ever wonder how the world works, this is a book for you.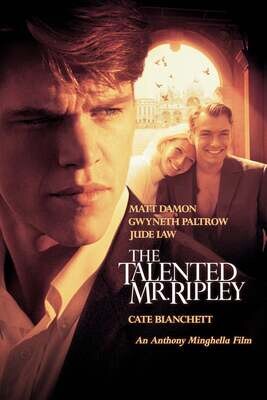 All five Ripley novels
Ripley's mind is Patricia Highsmith's masterpiece.